Best Part D Prescription Plans in New Jersey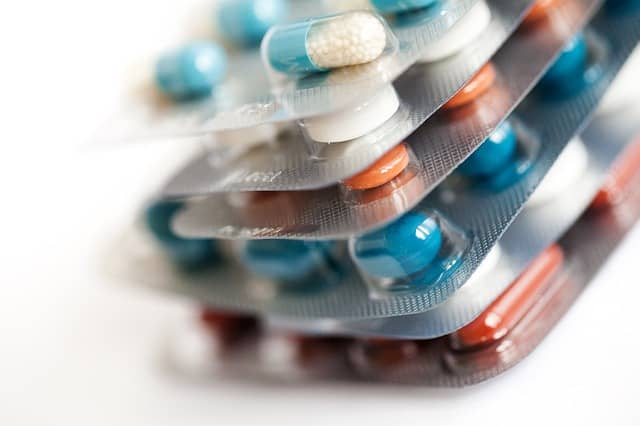 If you are turning 65 soon, you have undoubtedly been bombarded with ads and marketing materials on Medicare Supplement plans, Medicare Advantage plans and Part D prescription drug plans. You have quite a few options for each of the different plans, so I have put together resources and a video to help with your selection.
There are nearly 30 Part D prescription plans sold in New Jersey and it can be incredibly difficult to find the right plan for you. In fact, the difference from the best plan to the worst can be thousands of dollars from your pocket so it is important to use the resources available to you on Medicare.gov and the NJ State website.
In this video on NJ Part D Plans, I will show you:
How to find the Part D drug finder on Medicare.gov
Enter your information into the site
How to save your information for later use. This way you don't have to enter your prescriptions in every time you visit. You can also help friends and family
How to switch from preferred to generic and save money
How to use the NJ State Health Insurance Assistance Program to get more information on the plans available
I used Absecon, 08201 in my search but this works anywhere in NJ and in the United States.

Steps to Find the Part D Plan For You
1) Make a list of all your prescription drugs. If you are unsure of what they are for any reason, ask your pharmacist to print your prescription drug list including the dosage.
2)Navigate to https://www.medicare.gov/find-a-plan/questions/home.aspx
On the Medicare site, you will be able to add your particular prescritpions to their list and check all of the plans formularies. Each insurance company will have a slightly different formualry so this site is extremely helpful in sorting them out.
If you are having trouble with the site, here is a short guide on how to use it. Navigating the Prescription Drug Finder
3)Now that you have run your prescriptions through the Medicare Plan Finder, you should now know the top few companies you should focus your attention on. I recommend visiting each insurance companies website and plan information to see if there are other perks involved with enrolling.
4)If you have made your Part D selection, now it is time to enroll. You can do this by contacting an agent like myself, enroll through the Medicare Site directly or reach out to the prospective  company. If you prefer to contact the company directly, here is a nice list with all the companies offering Part D benefits in New Jersey.
List of Companies offering Part D Benefits in NJ
Additional Resources you may find helpful
2)NJ State Health Insurance Program
3)Information on getting extra help. NJ PAAD and Senior Gold
Low Income Subsidy
PAAD and Senior Gold
Social Security – Information on Extra Help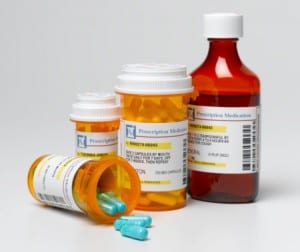 Read about other NJ Part D plans Medicare Supplements Here.